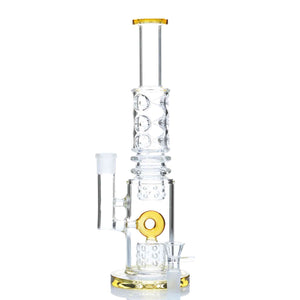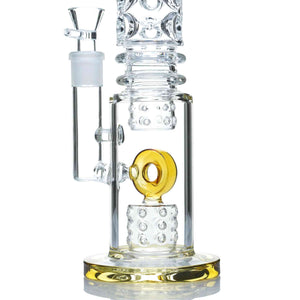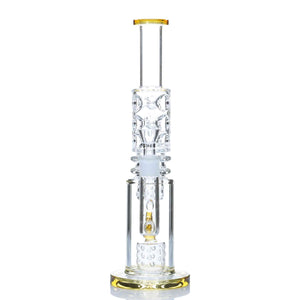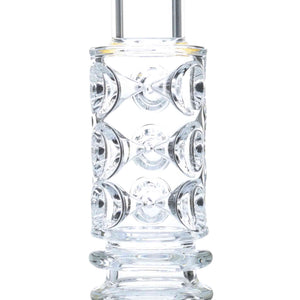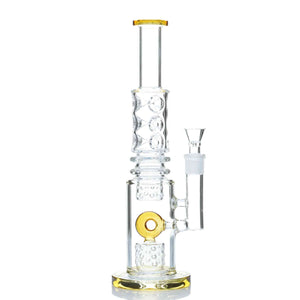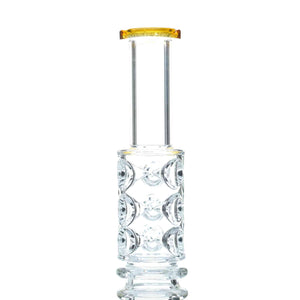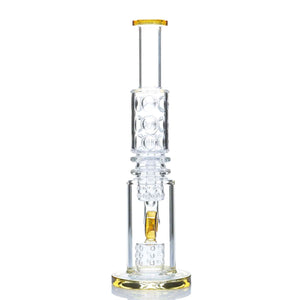 Product image 1

Product image 2

Product image 3

Product image 4

Product image 5

Product image 6

Product image 7

Triple Perc Straight Bong Cheef Glass
Regular price
$79.95
Sale price
$114.95
FREE DISCREET SHIPPING
Ready to light up and party like a true Cheefer? Our Triple Perc Straight Bong will help you do just that! Designed to be a 14" unique bong featuring extra large ice pinches, a donut perc stacked on a crater diffuser, plus a floating crater splash guard and a 18mm bong bowl for top-class air flow. Smoke like a boss with the ultimate Cheef Glass experience!
Highlights:
💛 Height: 14 Inch
💛 Base Width: 3.5 Inch
💛 Thickness: 5MM
💛 Cheef Glass
💛 Donut Percolator
💛 Carter Splash Guard
💛 Dual Chamber
💛 XL Ice Pinch
💛 18mm Bong Bowl
Note: This model ships in a variety of colors.