HOW IT WORKS
Pick the kit that best fits your need
Everyone has a different smoking schedule. Whether you are a casual smoker or cheef on a daily basis we have the smoking kit that best fits your needs. We have glass kits and rolling focused kits. No matter what you choose we will satisfy your need.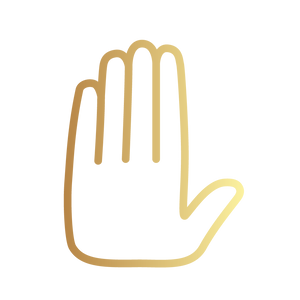 No Subscription Needed
That's right people! You do need a subscription to our services to take advantage of our ultimate value smoking kits. Many companies are looking for long term purchasing options. There is no such thing at Cheefkit!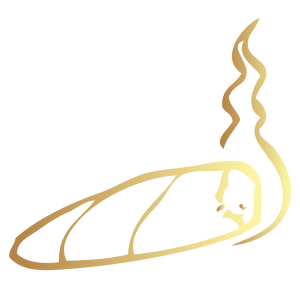 Continue Cheefing
Now is the time where you let us handle the rest. We all orders the same business day and if we're slammed then it will go out the following day. You can reach out to us if you cannot find tracking or need help with something else. We have a no haggle customer service policy and replace broken products free of charge. Just send us an image of your damaged item along with your order number within 48 hours of receiving your order. We will honor you a free replacment or a full refund if the item you purchased is no longer in stock.
THE BENEFITS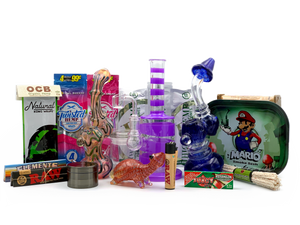 Each stoner box includes a vareity of products and is specialized in glassware for your smoking needs.
Our pricing is unmatched all kits are listed at clearance prices.
Awesome way to build your glass collection or discover new brands/products.
No forceful commitment and free discreet shipping on all products.