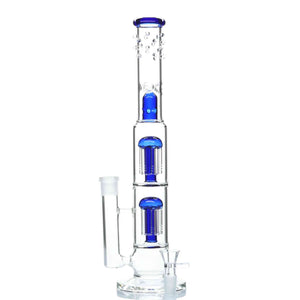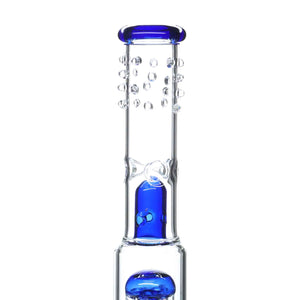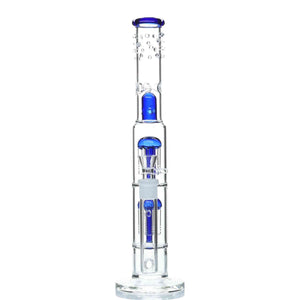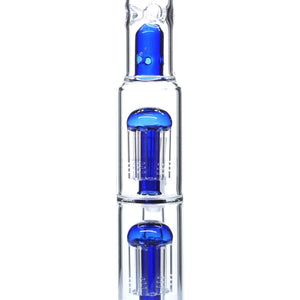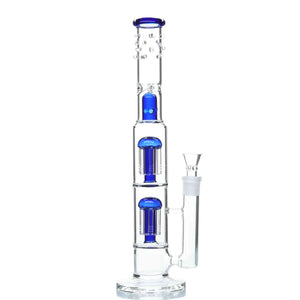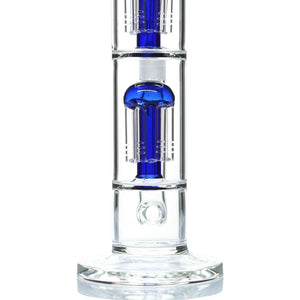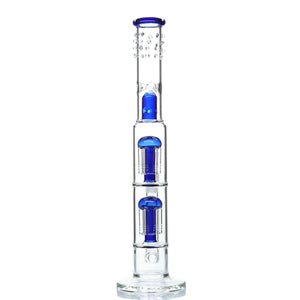 Product image 1

Product image 2

Product image 3

Product image 4

Product image 5

Product image 6

Product image 7

The "Stud" Bong Cheef Glass
Regular price
$66.50
Sale price
$94.95
FREE DISCREET SHIPPING
Introducing The "Stud" Bong by Cheef Glass, the bong that's ready to rock the smoking scene. With its studded neck, triple chamber stacked with a splash guard, dual jelly fish percolators for smooth filtration, and 18mm bowl for max airflow.
The deep-colored glass makes this 15-incher  bad to the bone (or bong)! Get ready for an A-grade hit every time with the best filtration percolators a water pipe can offer!
Highlights:
💛 Height: 15 Inch
💛 Base Width: 4 Inch
💛 Thickness: 5MM
💛 Cheef Glass
💛 Dual Jelly Fish Percolator
💛 Splash Guard
💛 Triple Chamber
💛 Ice Pinch
💛 Studded Neck
💛 18mm Bong Bowl
Note: This model ships in a variety of colors.