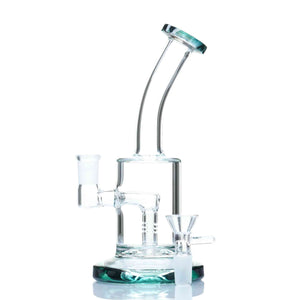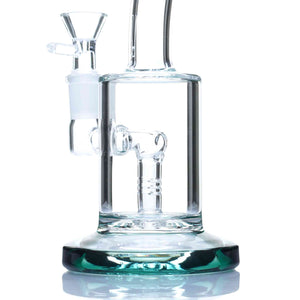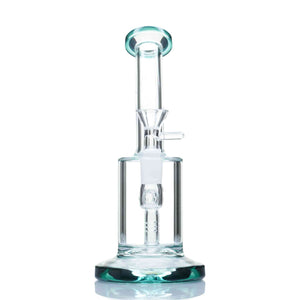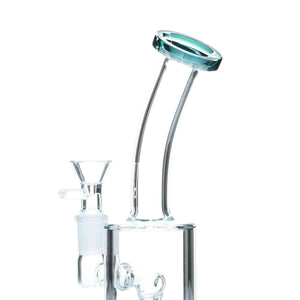 Product image 1

Product image 2

Product image 3

Product image 4
Product image 5

Product image 6

The Simple Dab Rig Cheef Glass
Regular price
$34.95
Sale price
$49.95
FREE DISCREET SHIPPING
This Simple Dab Rig by Cheef Glass is the perfect piece for simplistically-minded stoners! Its sleek design and quality thick glass ensures flavorful dabs with each hit, while the built-in diffused stem filters smoke for a smoother experience. For those seeking minimalism and flavor, this rig has you covered—plus, it comes with a free bong bowl and XL quartz banger! What's not to love?
Highlights:
💛 Height: 7 Inch
💛 Base Width: 4 Inch
💛 Thickness: 5MM
💛 Cheef Glass
💛 Big Chamber Rig
💛 Disc Percolator
💛 14mm Bong Bowl
💛 Includes Free XL Quartz Banger
💛 Sturdy Glass
Note: This model ships in a variety of colors.