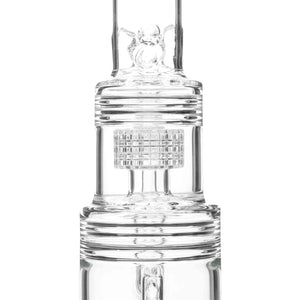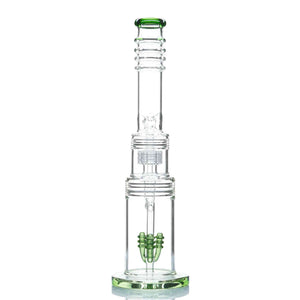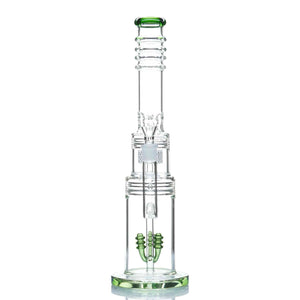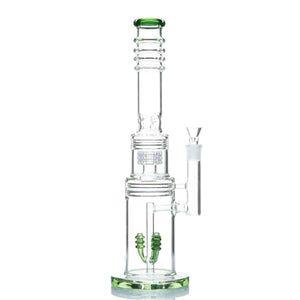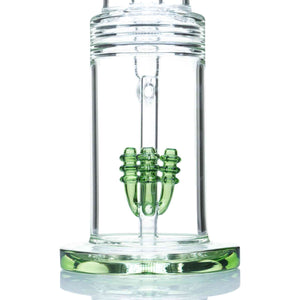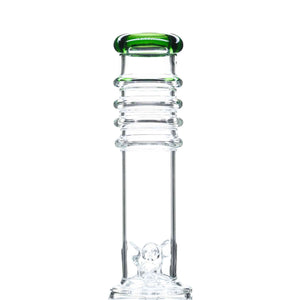 Product image 1

Product image 2

Product image 3

Product image 4

Product image 5

Product image 6

Product image 7

The "Rocket" Tower Bong Cheef Glass
Regular price
$114.95
FREE DISCREET SHIPPING
Be the envy of your bong-loving friends with this 'Rocket' Tower Bong by Cheef Glass. This 18-inch tall beauty is a collector's item! Crafted with 7mm thick glass, it's built to last and designed with neck rings to make sure your grip is secure. Enjoy exceptional filtration provided by 2 independent chambers.
The first chamber features a unique rocket propeller like perc that is doubled with an extra large matrix perc placed in the upper chamber. The combination of percolators will make each hit just extraordinary as a rocket launch. This unique accented bong will make you the high-priest of your next smoke sesh! Blast off with this awesome bong today!
Highlights:
💛 Height: 18 Inch
💛 Base Width: 4.5 Inch
💛 Thickness: 7MM
💛 Cheef Glass
💛 Rocket Percolator
💛 Studded Neck
💛 Matrix Percolator
💛 Double Chamber
💛 18mm Bong Bowl
💛 Big Thick Hits
Note: This model ships in a variety of colors.