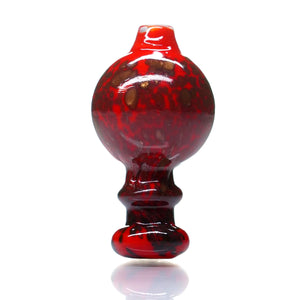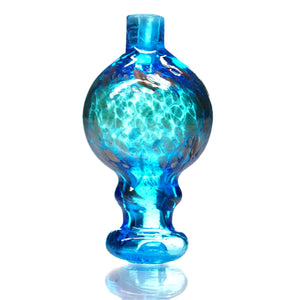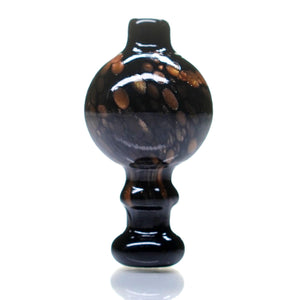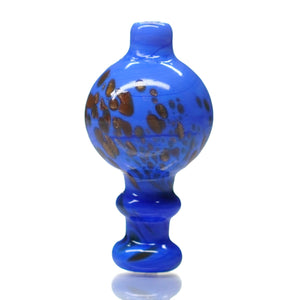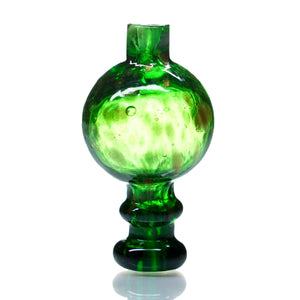 Product image 1

Product image 2

Product image 3
Product image 4

Product image 5

Two Tone Sparkle Ball Carb Cap
Regular price
$19.95
Sale price
$29.95
Add some sparkle to your dabbing sesh with this Two Tone Sparkle ball carb cap. This tool will provide directional airflow to your arsenal. To take advantage of this cap, twist in circular motion onto your banger to equally vaporize your wax.
This eye-catching carb cap is bigger in size compared to most carb caps and has a diameter of 31mm. The tip of this cap is elongated for added grip and makes twisting this tool easier. Control the airflow by opening and closing the air-hole at the very top of the glass cap.
The deep color added with the bronze pearlescent sparkle is the reason this is a favorite to many seasoned dabbers.

Highlights:
Diameter: 31MM
Two Tone Theme

Bronze Pearlescent Feature
Elongated Tip
Ball Carb Cap
Directional Airflow
Made of Borosilicate Glass