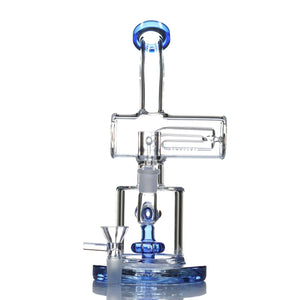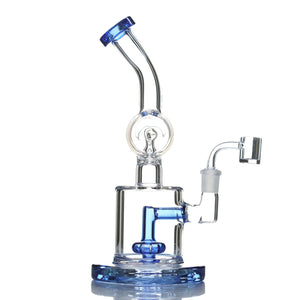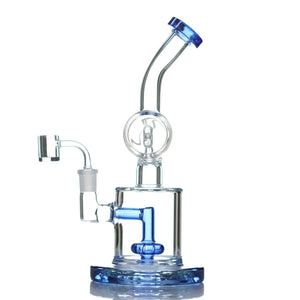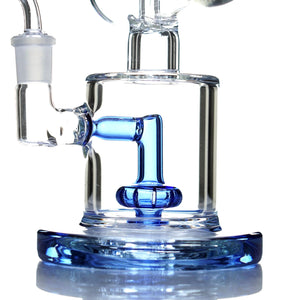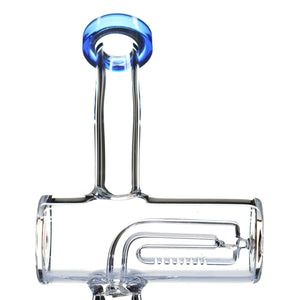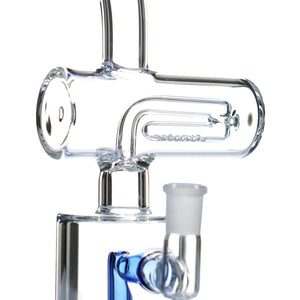 Product image 1

Product image 2

Product image 3

Product image 4

Product image 5

Product image 6

Sci-Fi Glass Two Stage Inline Perc Dab Rig
Regular price
$94.95
FREE DISCREET SHIPPING
Here is one of the most unique two stage dab rigs we've ever seen. When you're in need of a smooth hit, this is the masterpiece for you. Crafted with a matrix perc and an inline perc in the upper chamber this rig brings you the ultimate smoking experience.
Double diffusion and filtration makes your smoking sesh much easier on your lungs. The more smoke is filtered, the healthier it is on your lungs. Medical smokers or stoners are welcomed to get rocked with this Sci-Fi rig.
Standing 10 inches in height combined with 5mm thick glass makes this a unique and heavy dab rig. The matrix perc in chamber one, is slotted with 11 cuts outs which is doubled by second chamber. The inline perc is slotted with 8 precise cutouts bringing you a cooled hit every time!
Highlights:
Height: 10 Inch
Width: 4.5 Inch
Weight: 1lb 5oz
Thickness: 5MM
Sci-Fi Glass
Dual Stage
Inline Perc
Matrix perc
Thick Glass
Includes 14MM Flower Bowl
Includes 14MM Quartz Banger