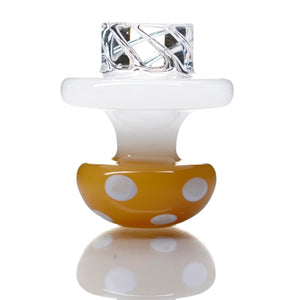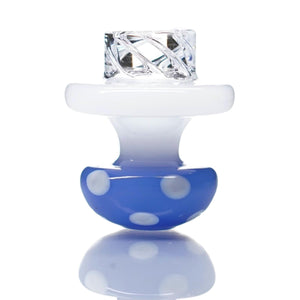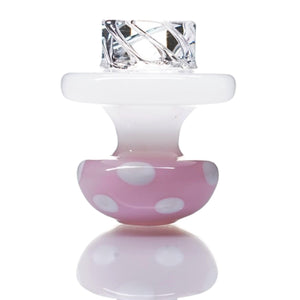 Product image 1
Product image 2

Product image 3

Product image 4

Product image 5
Mushroom Spinner Carb Cap
Regular price
$22.95
Sale price
$24.95
FREE DISCREET SHIPPING
The Mushroom Spinner carb cap is both stylish and fully functional! These mushroom themed caps provides multidirectional airflow to maximize vaporization and packing you loads of flavor.
Made of heat resistant borosilicate glass combined with 6 directional air holes to give your terp pearls a spinning vortex within your banger.
The insert of this carb cap is 17mm in diameter and fits most large sized bangers. Choose between 5 milky color-ways and take your dab game to the next level with these premium carb caps.
Highlights:
Diameter: 17MM
5 Color-ways
Mushroom Themed

Spinner Cap
Made of Borosilicate Glass