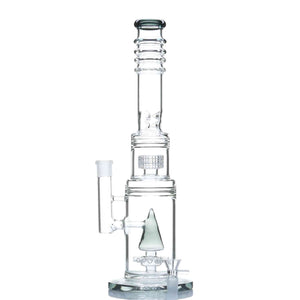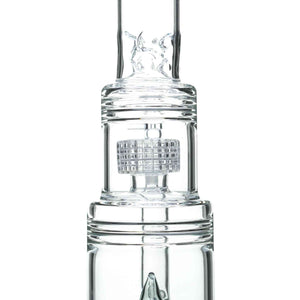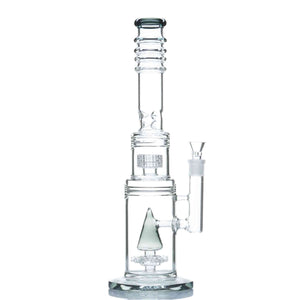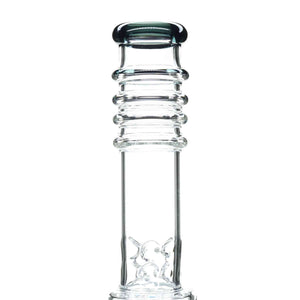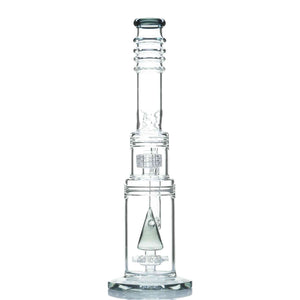 Product image 1

Product image 2

Product image 3

Product image 4

Product image 5

Product image 6

Product image 7

Missile Percolator Tower Bong Cheef Glass
Regular price
$97.95
Sale price
$139.95
FREE DISCREET SHIPPING
Blast your smoke session into outer space with the Missile Percolator Tower Bong by Cheef Glass! This 18" bong's dual chambers features advanced filtration with the combination of a missile percolator with 10 diffusers and a XL matrix percolator in the upper chamber.
Combine dual percolators with the ice pinch for additional cooling that will lead to a chilled out sesh. Its thick quality glass and ribbed neck provide a grip you can count on! Blast away and be amazed with this quality tower bong!
Highlights:
💛 Height: 18 Inch
💛 Base Width: 4.5 Inch
💛 Thickness: 7MM
💛 Cheef Glass
💛 Missile Percolator
💛 XL Matrix Percolator
💛 Dual Chamber
💛 Ice Pinch
💛 Tower Bong
💛 18mm Bong Bowl
Note: This model ships in a variety of colors.