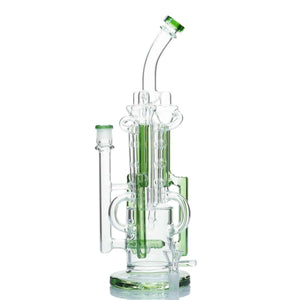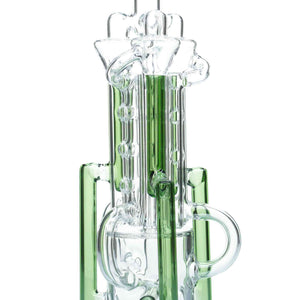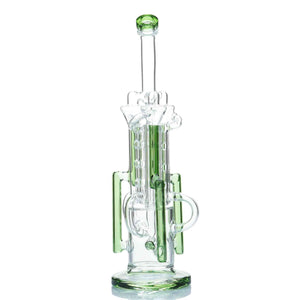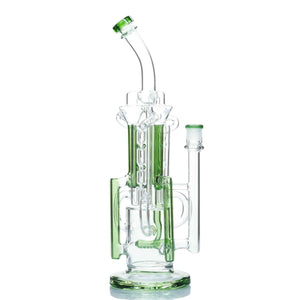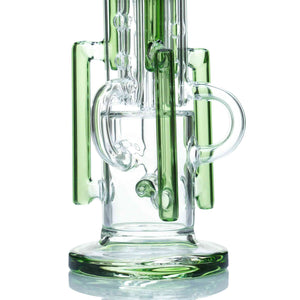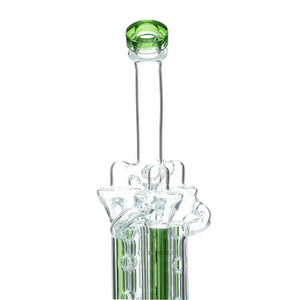 Product image 1

Product image 2

Product image 3

Product image 4

Product image 5

Product image 6

Product image 7

Mad Scientist Quad Arm Dab Rig Cheef Glass
Regular price
$104.20
FREE DISCREET SHIPPING
Unlock your inner scientist with the Mad Scientist Quad Arm Dab Rig from Cheef Glass! This insane piece of scientific glass will blow your mind with its 4 arm construction, grade-A smoke filtration, inline percolator, and jaw-dropping crafty design.
The colored guard arms are supported with four additional arms that redirect water to the lower chamber. The function of this dab rig will have you amazed with the smoothest hits. It's 13 inches of glass-blowing genius — a true collector's piece!

Highlights:
💛 Height: 13 Inch
💛 Base Width: 4 Inch
💛 Thickness: 5MM
💛 Cheef Glass
💛 Inline Percolator
💛 Quad Arm
💛 A Grade Filtration
💛 14mm Bong Bowl
💛 Includes 14MM XL Flat Top Quartz Banger
Note: This model ships in a variety of colors.