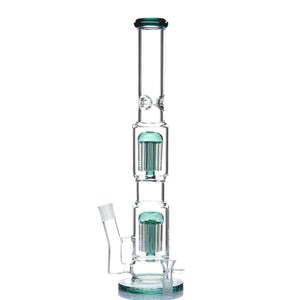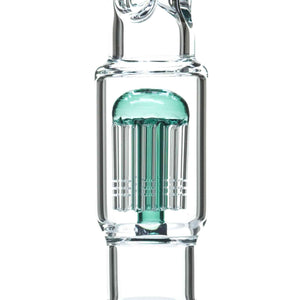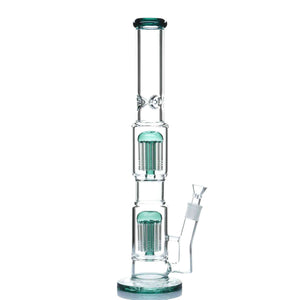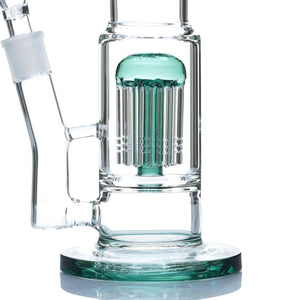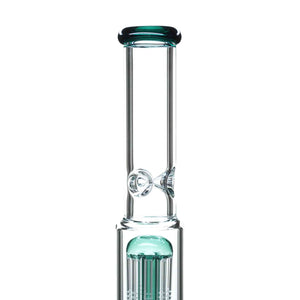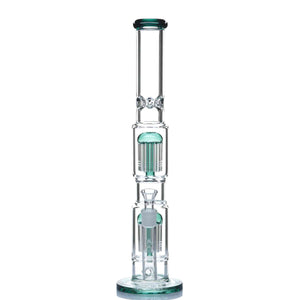 Product image 1

Product image 2

Product image 3

Product image 4

Product image 5

Product image 6
Product image 7

Jelly Fish Tower Bong Cheef Glass
Regular price
$134.95
FREE DISCREET SHIPPING
Smoke up a storm with this 19 inch tall Jelly Fish Tower Bong Cheef Glass! Hand-blown from premium borosilicate glass, this double-chambered beauty will give you massive hits with smooth, enhanced filtration thanks to its jelly fish percolators.
Its sleek, eye-catching color scheme will be the envy of all your glass collection. Get ready for a flow of milky hits like no other - it's time to #takethetower!
Highlights:
💛 Height: 19 Inch
💛 Base Width: 4.5 Inch
💛 Thickness: 7MM
💛 Cheef Glass
💛 Jelly Fish Percolator
💛 Dual Chamber
💛 Ice Pinch
💛 Tower Bong
💛 18mm Bong Bowl
Note: This model ships in a variety of colors.