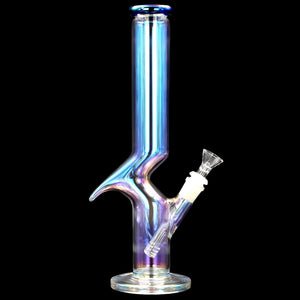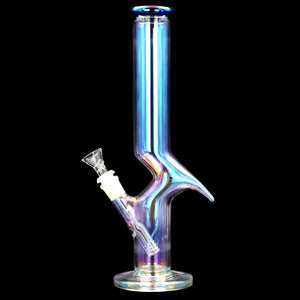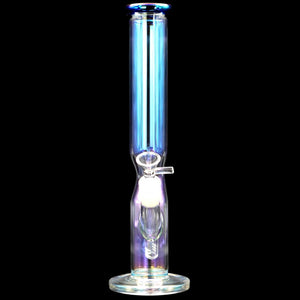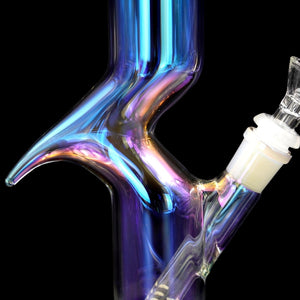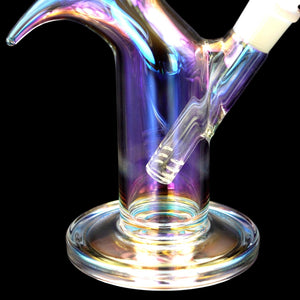 Product image 1
Product image 2

Product image 3

Product image 4

Product image 5

Iridescent Hook Zong Bong 14"
Regular price
$64.95
Sale price
$89.95
FREE DISCREET SHIPPING
Our hook zong bong displays an impressive iridescent finish that shines exquisitely in different lighting. This bong stands 14 inches stall and has 5mm thick 100% borosilicate glass.
With its unique curved hook you can throw ice through the neck and have it trapped above the chamber for a cooled smoking experience. 
The hook itself is molded to have a smooth tip to prevent injury and ease of gripping without poking the smoker.
Highlights:
Height: 14"
Width: 4"
Weight: 1.1lbs
Iridescent finish
Includes flower bowl
Includes down-stem
Hooked zong design