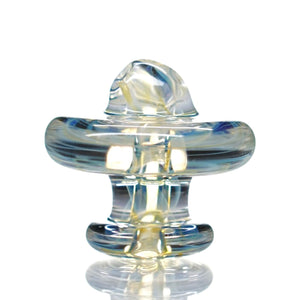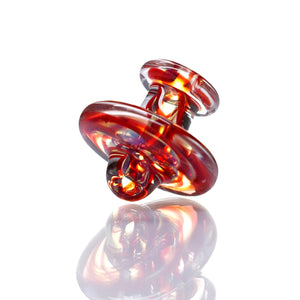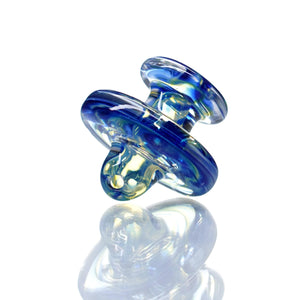 Product image 1

Product image 2

Product image 3
Product image 4

Heavy Fumed Directional Carb Cap
Regular price
$22.95
Sale price
$49.95
FREE DISCREET SHIPPING
The Heavy Fumed Directional carb cap is what you need to equally vaporize all your wax. This carb cap has a premium feel being made with extra thick borosilicate glass that gives it dense weight for a cap.
The glass is fumed and mixed with colored glass in a swirling motion. Producing an elegant and premium tool to add to your arsenal. The top of the cap is circular and wide to give you added grip.
Spin this cap in the direction you want the airflow to travel in. The insert of the cap is roughly 13mm in diameter making it compatible with most medium to large sized bangers.
Highlights:
Diameter: 13MM
Fumed Glass
Extra Thick Glass
Heavy Glass
3 Color-ways
Directional Carb Cap
Made Of Borosilicate Glass