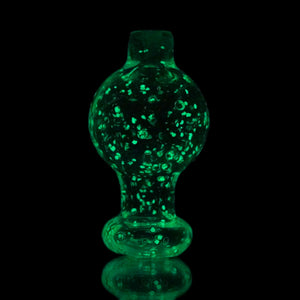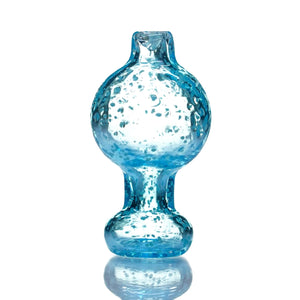 Product image 1

Product image 2

Product image 3

Product image 4

Product image 5
Product image 6

Glow In The Dark Speckled Carb Cap
Regular price
$24.95
Sale price
$28.95
FREE DISCREET SHIPPING
Add these to your collection and start dabbing in the dark! The Glow in the Dark Speckled carb cap will lighten the atmosphere where you have your sesh. This cap features a speckled theme that is also uv reactant that shines bright like a diamond under a black light.
The round ball shape is the classic design that is used for being the most efficient directional airflow device. Control the airflow with the air hole that is placed on the top of this carb cap to bring out the most flavor from your dabs.
This carb cap measures 25mm in diameter and made with thick borosilicate glass to be functional with all quartz bangers!
Highlights:
Diameter: 25MM
5 Colorways
Glow In The Dark
Directional Airflow
Made of Borosilicate Glass