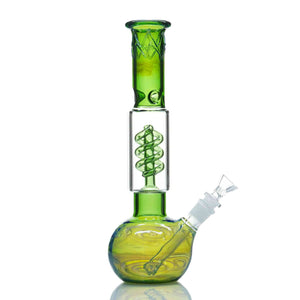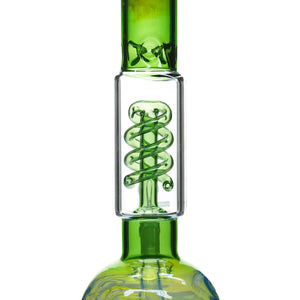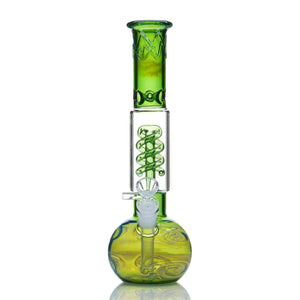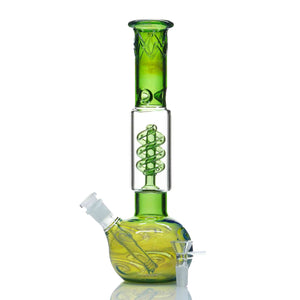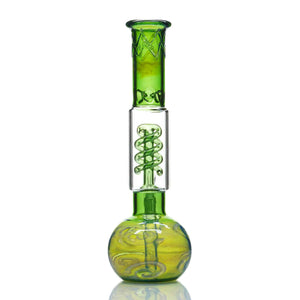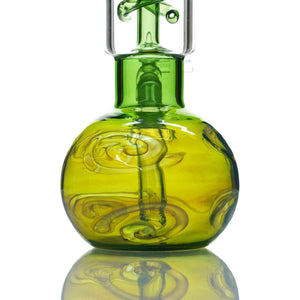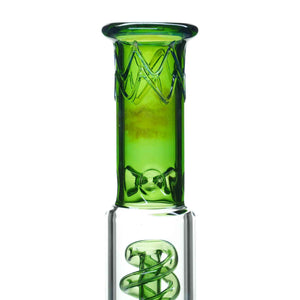 Product image 1

Product image 2

Product image 3

Product image 4

Product image 5

Product image 6
Product image 7
Fumed Spiral Perc Beaker Cheef Glass
Regular price
$74.95
FREE DISCREET SHIPPING
Glow up your glass game with the Fumed Spiral Perc Beaker by Cheef Glass! Color-changing glass with a spiral perc will add the perfect touch of pizzazz to any session. This sturdy piece features a diffused downstem and a studded neck for a smooth, bubbly sesh. No need to break the bank as fumed glass can get pricey but we're giving you this awesome piece for a steal! Get ready to hit the clouds with this artistic and eye-catching beaker.
Highlights:
💛 Height: 11 Inch
💛 Base Width: 4.5 Inch
💛 Thickness: 5MM
💛 Cheef Glass
💛 Fumed Color Changing Glass
💛 Spiral Percolator
💛 Dual Diffusion
💛 14mm Bong Bowl
💛 18mm Scientific Down-stem
Note: This model ships in a variety of colors.