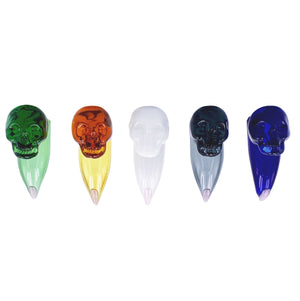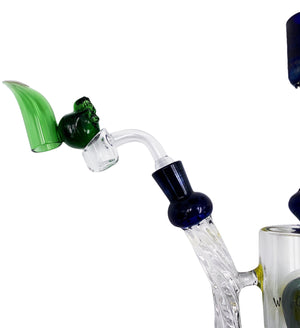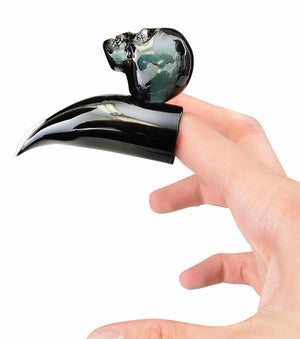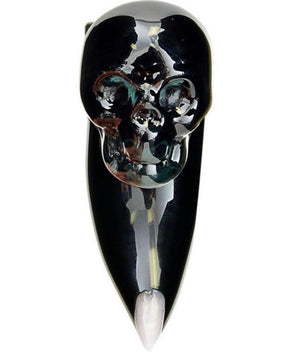 Product image 1

Product image 2

Product image 3

Product image 4
Finger Skull Dab Tool + Carb Cap
Regular price
$11.99
Sale price
$24.99
This dab tool is currently featured in our VIPKIT and is a handy tool fits onto your finger to prevent burns.
Doubles as both a dab tool and carb cap, available in multiple colors.
Made out of high quality blown glass.
Made to resist extreme heat and color degradation while delivering a hot surface for your concentrates.
Highlights:
Material: High Quality Blown Glass

Length: 2.5"
Weight: 36 grams
Doubles as a carb cap