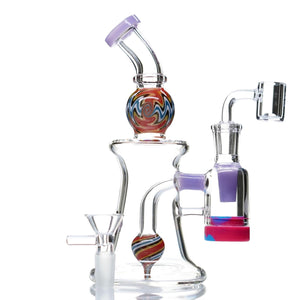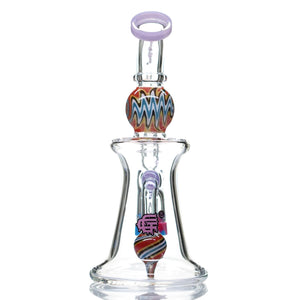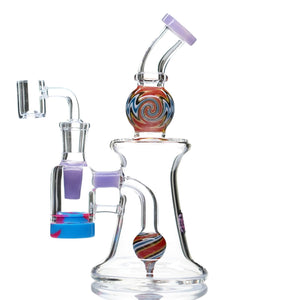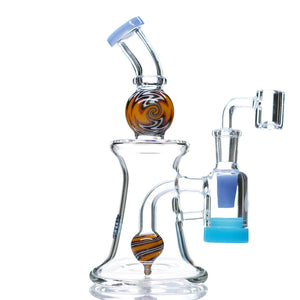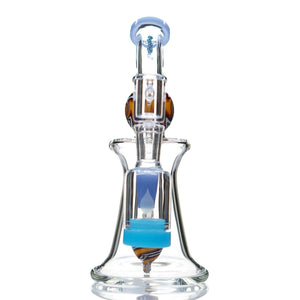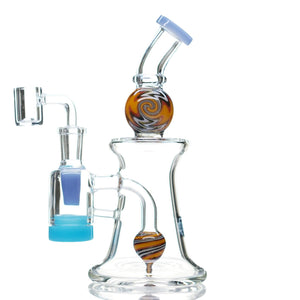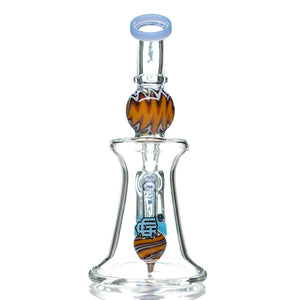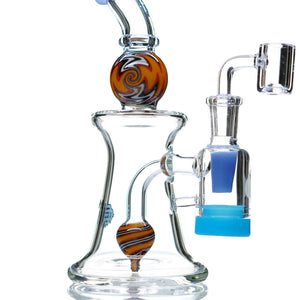 Product image 1

Product image 2

Product image 3

Product image 4

Product image 5

Product image 6

Product image 7
Product image 8

Crystal Glass Candy Swirl Dab Rig With Reclaimer
Regular price
$107.95
Sale price
$134.95
FREE DISCREET SHIPPING
Dab rigs often waste wax when it gets pulled too hard through a banger clogging the perc and dirtying your glass all-throughout. This is where Crystal Glass is changing the game with the Candy Swirl Dab Rig with a built in reclaimer! 
Take large dabs with confidence and forget about excess wax clogging your piece. The reclaimer is double welded onto the body to add durability and collect all the reclaim you can throw at it. Remove the medical grade silicone to access your unused concentrate.
The candy swirl element gives the glass unique character making it an ideal rig in your collection. A 14mm premium quartz banger is included along with a 14mm flower bowl you're ready to cheef when your package arrives in discreet fashion.
Highlights:
Brand: Crystal Glass
Height: 8 Inch
Base Width: 4 Inch
Thickness: 4MM
Candy Swirl Theme
Built in Reclaimer
Diffused Tear Drop Perc
Includes 14MM Premium Quartz Banger
Includes 14MM Flower Bowl