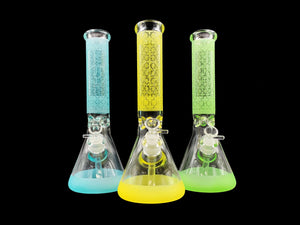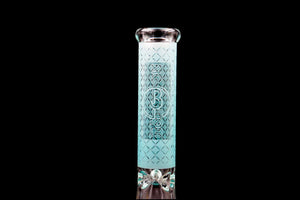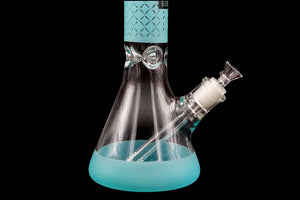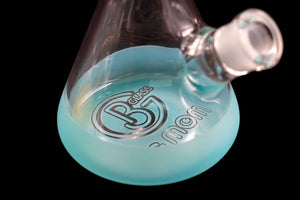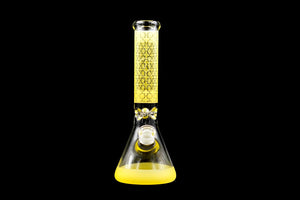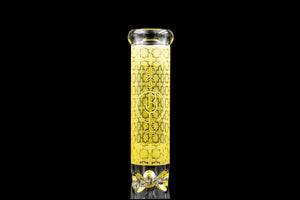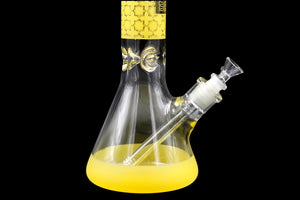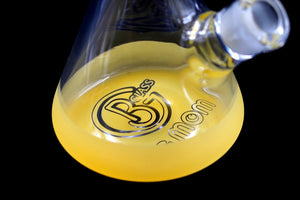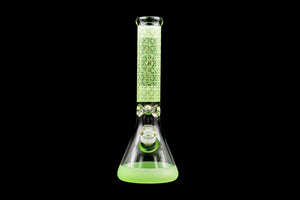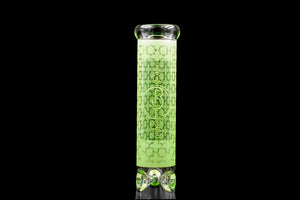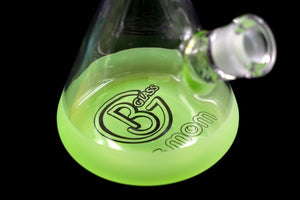 Product image 1

Product image 2

Product image 3

Product image 4

Product image 5

Product image 6
Product image 7

Product image 8

Product image 9
Product image 10

Product image 11

Product image 12

Product image 13

Regular price
$89.95
Sale price
$119.95
FREE DISCREET SHIPPING
This frost colored bong makes your plain beaker looking boring. Comes in multiple colors and features a sturdy ice catcher for those ultimate toke sessions. Leave this piece in the sunlight or add some warm water to the beaker and watch the colors instantly shift. This glass is 9mm high-quality borosilicate glass which is double the thickness of the industry standard.
Click to see the beaker in action on our Instagram!
Highlights.
Height: 14" 
Width: 5" 
Weight: 2.5 lbs
Multiple color ways
Color changing finish
9mm thick & sturdy high quality glass 
Flat base (5") allows this bong to sit comfortably on any surface without toppling over
Branding inside of beaker base
Ice catcher for an extra cool smoking experience.