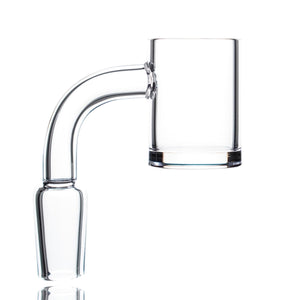 Product image 1
Product image 2
Product image 3
Product image 4
Product image 5
Product image 6
Product image 7

Candy Bell Dab Rig Esigo Glass
Regular price
$89.95
FREE DISCREET SHIPPING
The Candy Bell Dab Rig is a premium hand blown glass piece that will amaze you with its accented candy theme. This dab rig stands 9 inches in height and has a slitted glacier percolator. Crystal clear borosilicate glass is used to shape the natural splash guard shape of this water pipe. A free XL Flat Top Quartz Banger is included with purchase along with a branded bong slide.
Highlights:
💛 9 Inch Height
💛 3 Inch Base
💛 5MM Thick Glass
💛 Beveled Mouth Piece
💛 Slitter Glacier Percolator
💛 Bell Shaped Chamber
💛 Esigo Glass
💛 14MM XL Flat Top Quartz Banger
💛 14MM Esigo Bong Bowl
Note: All models are shipped in assorted colors.