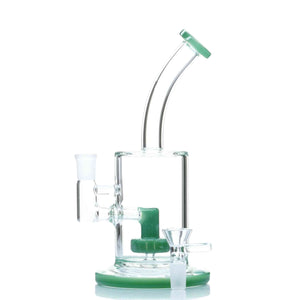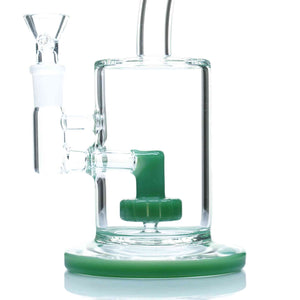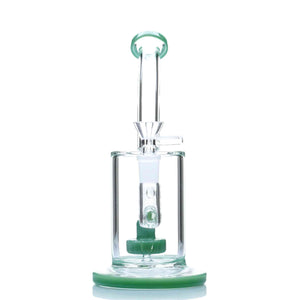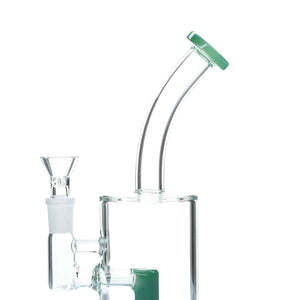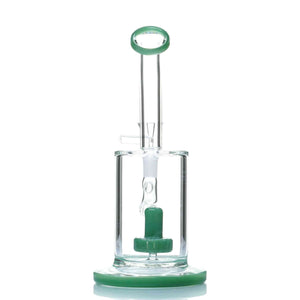 Product image 1
Product image 2

Product image 3
Product image 4

Product image 5

Product image 6

Big Chamber Dab Rig Cheef Glass
Regular price
$44.95
Sale price
$76.50
FREE DISCREET SHIPPING
Puff on this BEAUTIFUL Cheef Glass Big Chamber Dab Rig and you'll be getting some serious passes of thick, bubbly clouds! This 8" tall dab rig is handcrafted from premium thick glass that's sure to last, and even comes with a free bong bowl and XL quartz banger. It's the perfect combo for those looking for maximum flavor and a big chamber for seriously smooth hits. Let's get the sesh started!
Highlights:
💛 Height: 8 Inch
💛 Base Width: 4 Inch
💛 Thickness: 5MM
💛 Cheef Glass
💛 Big Chamber Rig
💛 Disc Percolator
💛 14mm Bong Bowl
💛 Includes Free XL Quartz Banger
💛 Sturdy Glass
Note: This model ships in a variety of colors.