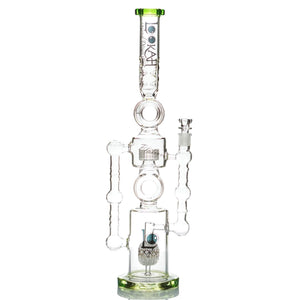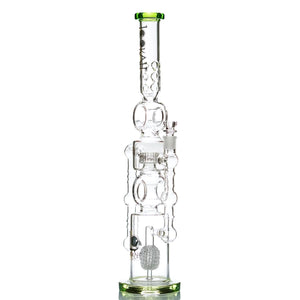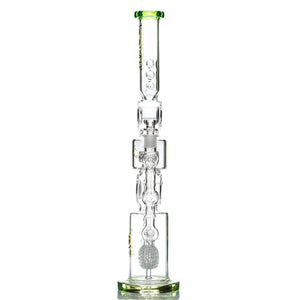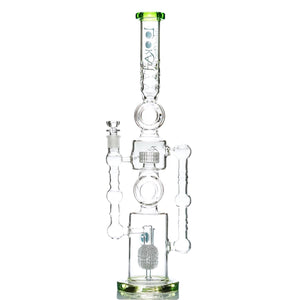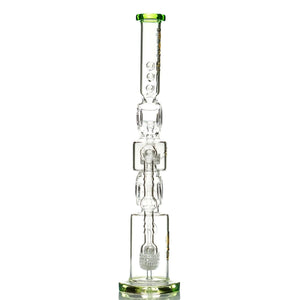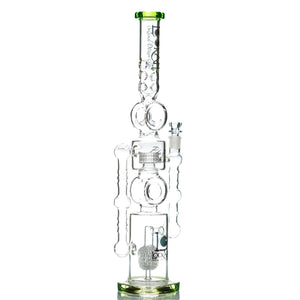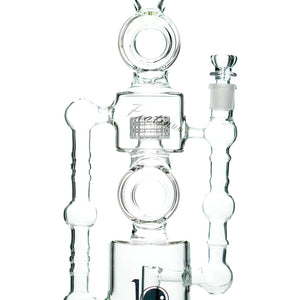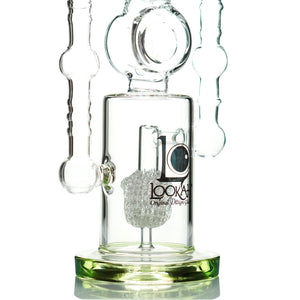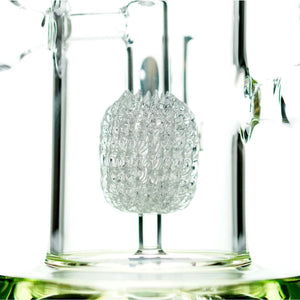 Product image 1

Product image 2

Product image 3

Product image 4

Product image 5

Product image 6

Product image 7

Product image 8

Product image 9
Product image 10

Product image 11

Lookah Glass Dual Percolator Big Rig
Regular price
$239.95
Sale price
$300.00
FREE DISCREET SHIPPING
Lookah Glass is a well known and respected brand in the market and they generate some of the best designs that are produced in-house. Lookah produces some of the finest, well crafted, and premium pieces that can be purchased all within a reasonable price tag for the quality of craftsmanship you're getting!
The Dual Percolator Big Bong a skyscraper compared to the average piece you may carry in your collection standing over 23 inches in height! Each pull enters through the downpipe into the shiny diamond like faberge egg percolator which releases your smoke through thousands of bubbles through the donut recycler!
Once the smoke goes through the donut recycler, a large matrix perc double filters your smoke then sending it through another donut recycler to the mouthpiece!
The hits from this water pipe will send you to the moon while filtering your smoking experience in the most artistic way possible!
Highlights:
Height: 23 Inch
Width: 5 Inch
Weight: 3.5lbs
Thickness: 5MM
Lookah Glass
Faberge Egg Perc
Matrix PerC
Double Donut Recyclers
Double Ice Pinch
18MM Flower Bowl Included
Collectors Piece