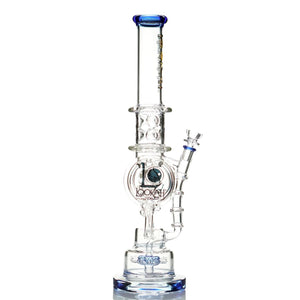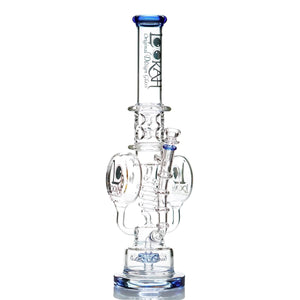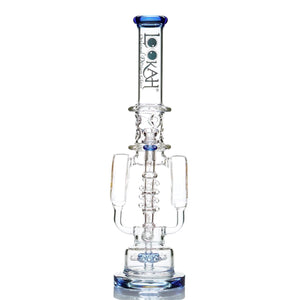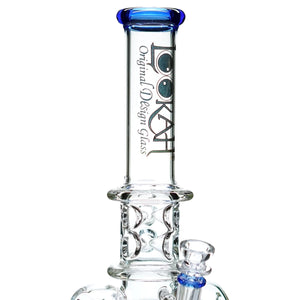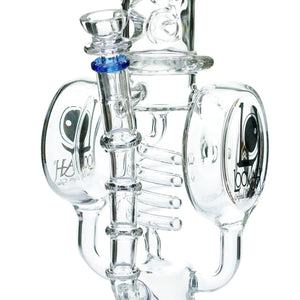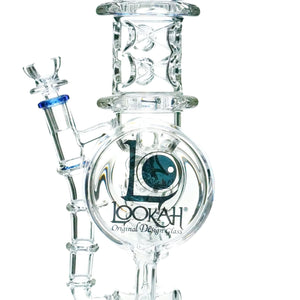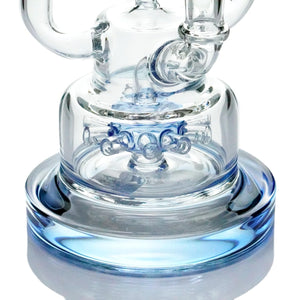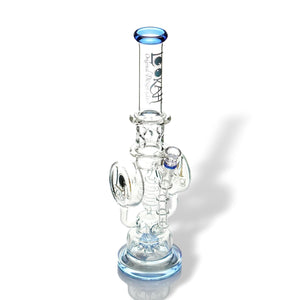 Product image 1

Product image 2
Product image 3
Product image 4

Product image 5
Product image 6

Product image 7

Product image 8

Product image 9

Lookah Glass Disc of Filtration Recycler Rig
Regular price
$189.95
Sale price
$239.95
FREE DISCREET SHIPPING
Lookah Glass is a well known and respected brand in the market known to generate some of the best designs that are produced in-house. Lookah produces some of the finest, well crafted, and premium pieces that can be purchased all within a reasonable price tag for the quality of craftsmanship you're getting!
The Disc of Filtration Recycler Bong is a big piece standing at 18 inches in height and  is made with precise engineering to display artful pulls! This bong features a 12 arm sprinkler perc that has 2 slits on each arm for immense diffusion.
Each pull makes its way through the sprinkle perc and up the 2 disc recyclers or spring coil within the center that fills with thick white smoke with each pull! Add ice to the neck because this piece is made with a double ice pinch to further cool your smoking experience!
The hits from this water pipe will send you to the moon while filtering your smoking experience in the most artistic way possible!
Highlights:
Height: 18 Inch
Width: 4.5 Inch
Weight: 3lbs
Thickness: 5MM
Lookah Glass
12 Arm Sprinkler Perc

2 Arm Disc Recyclers
Double Ice Pinch
Extra Thick Base
14MM Flower Bowl Included
Collectors Piece