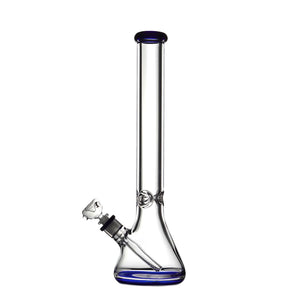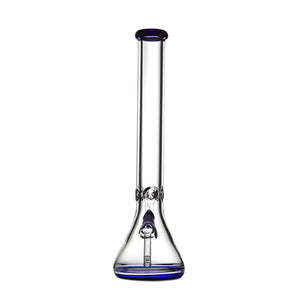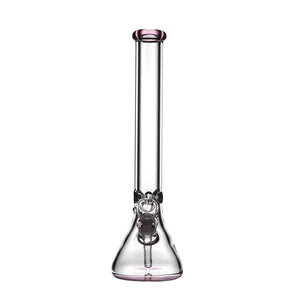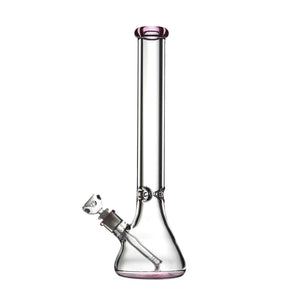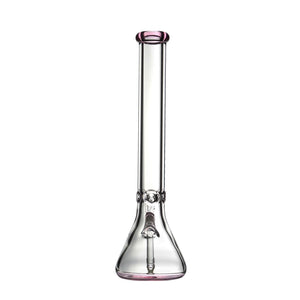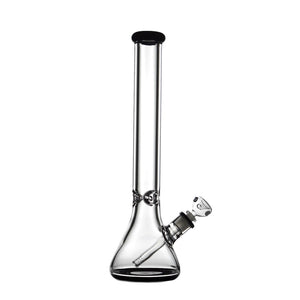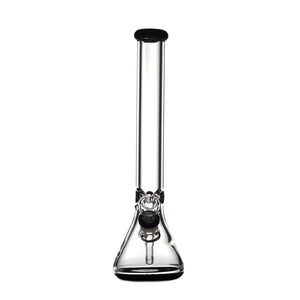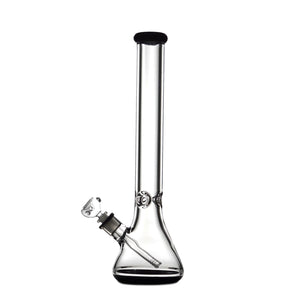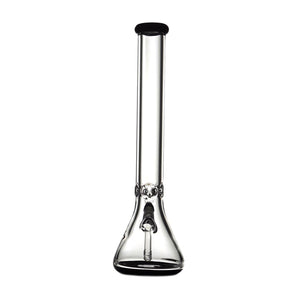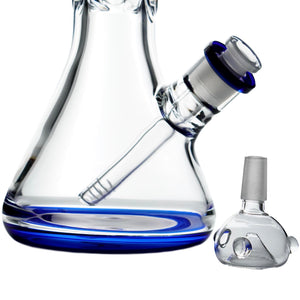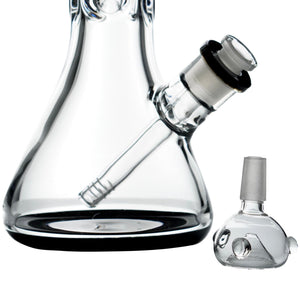 Product image 1

Product image 2
Product image 3

Product image 4
Product image 5

Product image 6

Product image 7

Product image 8

Product image 9

Product image 10

Product image 11

Product image 12
Product image 13

Product image 14

Product image 15

Product image 16

Regular price
$94.95
Sale price
$169.95
FREE DISCREET SHIPPING
If you're constantly clumsy and have a bad habit of knocking glass over then this is the beaker for you. This beaker is measured 9mm in thickness which means its the king of taking damage! 
You can be confident about not shattering this beast of a beaker when you get too baked and knock it over. Be aware that your arms will get tired of carrying this 9mm beaker due to it being very heavy. It weighs in at 3.5lbs because of the thick glass that is used to craft this monster.
This 9mm beaker also features accented glass that is available in 3 colors! The tip, down-stem insert, and base of the beaker is accented with the color of your choice!
Our competitors are retailing similar pieces for $150+ but we're here to bring you the ultimate value!
Highlights:
Height: 18"
Width: 5.5"
Weight: 3.5lbs
Thickness: 9MM Super Thicc
Includes Slotted Down-Stem
Includes Flow Bowl
Color Accents
Heavy Durable Glass