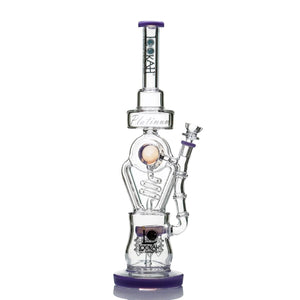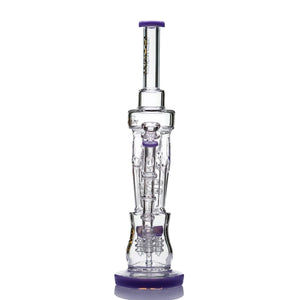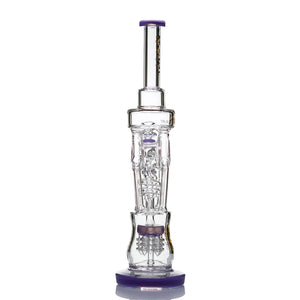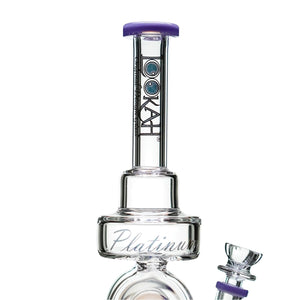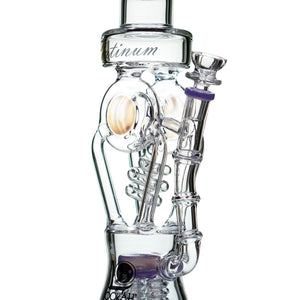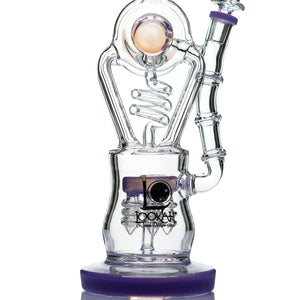 Product image 1
Product image 2

Product image 3

Product image 4

Product image 5

Product image 6

Product image 7

Product image 8
Lookah Glass UFO Perc Coil Recycler Rig
Regular price
$164.95
Sale price
$200.00
FREE DISCREET SHIPPING
Lookah Glass is a well known and respected brand in the market known to generate some of the best designs that are produced in-house. Lookah produces some of the finest, well crafted, and premium pieces that can be purchased all within a reasonable price tag for the quality of craftsmanship you're getting!
The UFO Perc Coil Recycler Bong stands 16 inches in height and features a sophisticated double barrel chamber! The chambers are held together by five tubes that are carefully placed to allow water cycle through each chamber for dual filtration!
Each pull makes its way through the curved downpipe that leads to the 25 diffused slots in the UFO perc, traveling up one of 4 tubes leading to the dual barrel chamber where water filters the pull, before finally making its way up to the mouthpiece!
The hits from this recycler will send you to the moon while filtering your smoking experience in the most artistic way possible!
Highlights:
Height: 16 Inch
Width: 4 Inch
Weight: 2lbs
Thickness: 5MM
Lookah Glass
Platinum Piece
5 Arm Sextuple Diffused UFO Perc
Dual Barrel Recycler

Central Corkscrew Coil

Extra Thick Base
14MM Flower Bowl Included
Collectors Piece