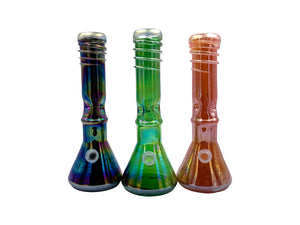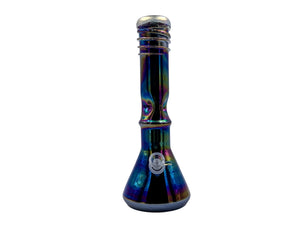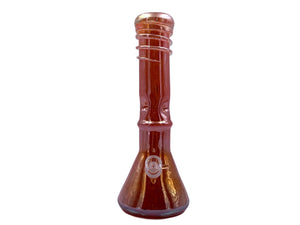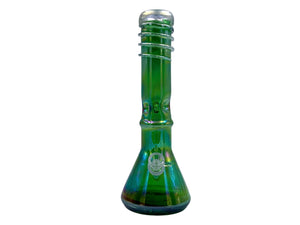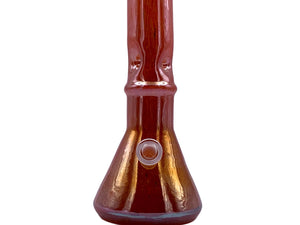 Product image 1

Product image 2

Product image 3

Product image 4

Product image 5

Product image 6

Product image 7

Regular price
$69.99
Sale price
$89.99
FREE DISCREET SHIPPING
Hand crafted glow in the dark neck design made of 100% soft glass. This will light up your session and glow up any storage space you place it in while giving you smooth rips!
Soft glass is rare to come by in the toker community and is referred to as soft glass due to the density being lighter compared to the traditional borosilicate glass on the market. The benefits of soft glass you get are beautiful vibrant designs along with thick quality glass that is blown into unique themes that traditional glass lacks.
This piece weighs 2lbs and has vibrant color ways doubled with the glow feature make this a unique setup. An ice catcher is also made inside the neck so you can take advantage of a cooled cheef session!
Highlights:
Height: 12"
Width: 4.5"
Weight: 2lbs
Soft glass
Comes with down-stem
Comes with 14mm flower bowl
Glow in the dark
Ice catcher for a cooled smoking experience
Vibrant colors
Collectors piece