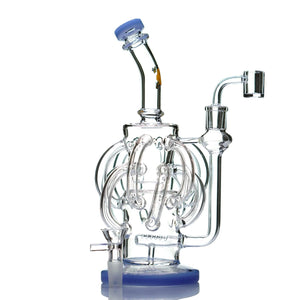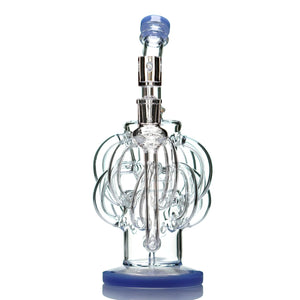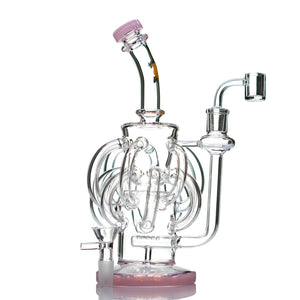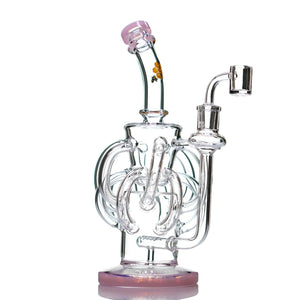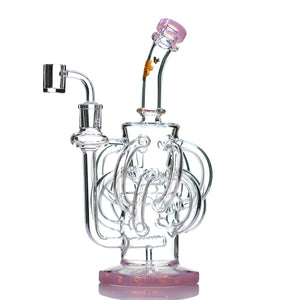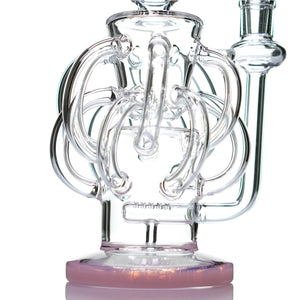 Product image 1
Product image 2
Product image 3

Product image 4
Product image 5

Product image 6

HoneyDew 12 Arm Two Stage Recycler Dab Rig
Regular price
$129.95
Sale price
$149.95
FREE DISCREET SHIPPING
The HoneyDew 12 Arm Two Stage Recycler Dab Rig is a complex piece that recycles your dabs between two chambers! This rig produces a frenzy of filtration that will cool each pull to get the most out of your sessions!
This rig stands at 10 Inches in height and comes in two colors for you to choose from!  The 12 arms of this recycler is doubled with an inline perc at the base to give you 3 stages of filtration!
The dab rig comes with a 14mm flower bowl and a 14mm flat bed premium quartz banger to give you the ultimate value!
Highlights:
Height: 10 Inch
Width: 3.5 Inch
Weight: 1lb
Thickness: 5MM
HoneyDew Glass
12 Arm Recycling Function
Two Stage Build
3 Stages of Filtration

Includes 14MM Flower Bowl
Includes 14MM Premium Quartz Banger