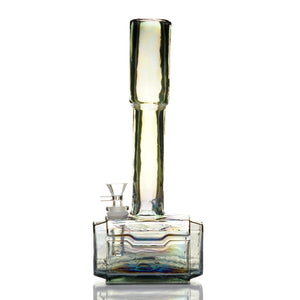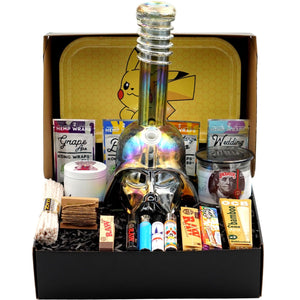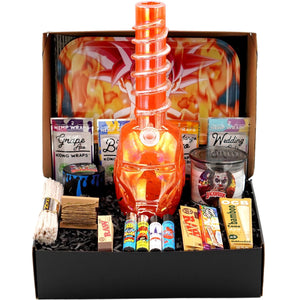 Product image 1
Product image 2
Product image 3

Product image 4
Product image 5
Product image 6
Product image 7
Product image 8
Product image 9
Product image 10
Product image 11
Product image 12
Product image 13
Regular price
$104.20
Sale price
$260.00
FREE DISCREET SHIPPING
The Bongkit is the newest and hottest drop our team of connoisseurs has put together. This kit features exclusive glass that is not available in the rest of the market.

You have the option to choose between 6 different designs with 4 of them being glow in the dark! This kit features a total of 19 smoking essentials that you get at the ultimate value.
Includes the following items.
12 inch Exclusive Beaker
Downstem for Beaker
14mm Flower Bowl
Double Side Printed Rolling Tray
Smell Proof Glass Jar
4x Hemp Wicks
Prerolled Cones
Random 4 Stage Grinder
4x Lighters
Afghan Hemp Wick
RAW Rolling Tips
2x King Slim Papers
Pipe Cleaning Bristles
International orders will have all flammables and hemp products replaced with equally valued goods.
Note all items listed in the description are included with kits but glassware and item colors/designs/flavor may vary.