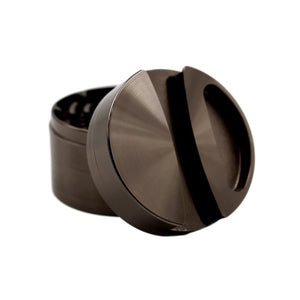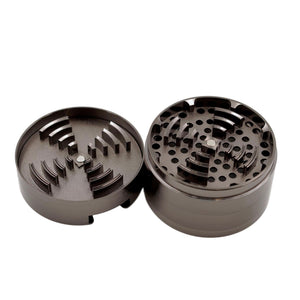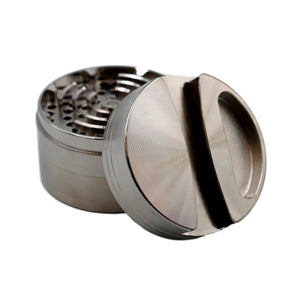 Product image 1

Product image 2

Product image 3

Product image 4

Regular price
$29.95
FREE DISCREET SHIPPING
Have lots of bud to grind? You can shred through all your herb using this XL grinder that has a patented teeth pattern. Offering a consistent grinder every time and effort less shredding you will appreciate this large shredder!
The top of the grinder has a special hand groove to ease opening it and improves the overall ergonomics of the grinder.
The teeth are spaced far apart but they are also carefully placed in the body to make room for large amounts of herb and preventing jams in the process. This will become your new go to grinder for big sessions.
Highlights:
75mm
4 stage
Grinds large amounts of herb
Handle groove for easy opening
Keef spatula included
Durable build