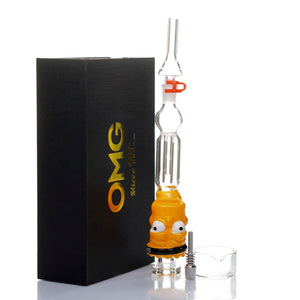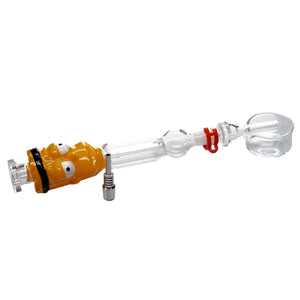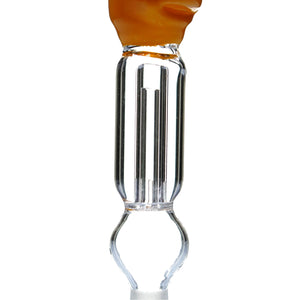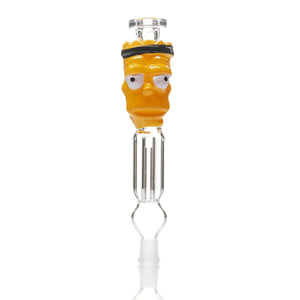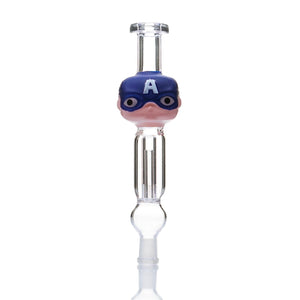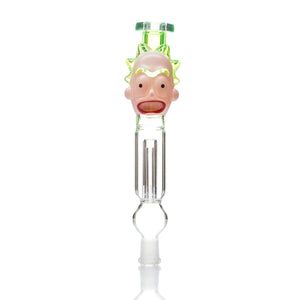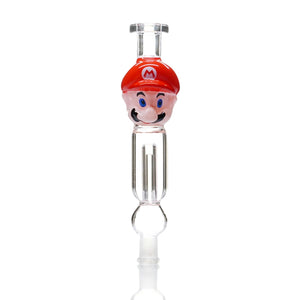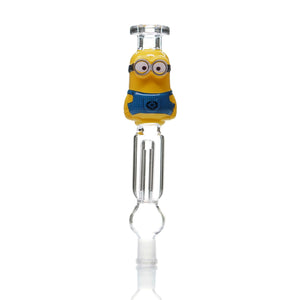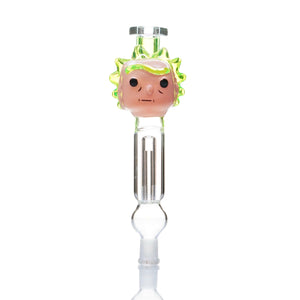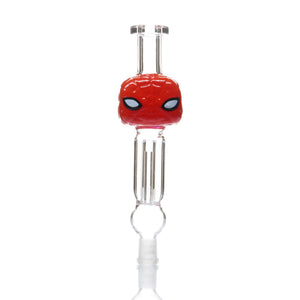 Product image 1

Product image 2

Product image 3

Product image 4

Product image 5

Product image 6

Product image 7

Product image 8

Product image 9

Product image 10
OMG Micro NC Nectar Collector Kit
Regular price
$39.95
Sale price
$49.95
FREE DISCREET SHIPPING
OMG! Will be your reaction when you realize you've found the perfect nectar collector kit for your collection. This nectar collector kit is available in 7 different character designs and includes a total of 5 items. 
When fully assembled, this dab straw is 8.5 inches in length and 6 inches when taken apart. The main piece of this kit fills up with water and features an inline perc to diffuse your wax vapor. Using a nectar collector minimizes wasted wax because you can control exactly how much wax to burn.
The lightweight design and perfect length of this dab straw makes it comfortable to use for long sessions. Once assembled, heat the titanium or quartz tip and inhale through the mouthpiece while submerging the tip into the glass tub.
This awesome nectar collector is delivered in its own box that you can use to store all the parts. Its also easy to take on the go with you while protecting the glass through your journey.
Highlights:
Length: 8.5 Inch
OMG Brand
10MM Attachments
Inline Perc
Includes Nectar Collector
Includes Quartz Tip
Includes Titanium Tip
Includes Keck Clip
Includes Concentrates Tub