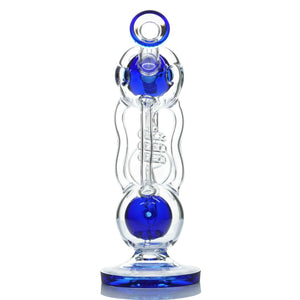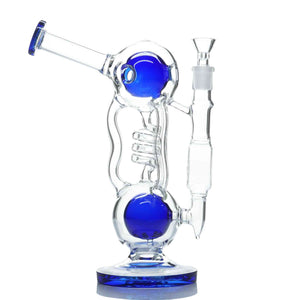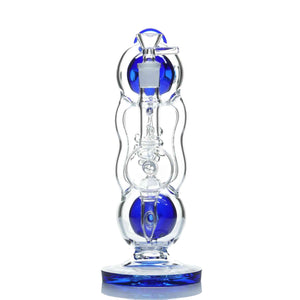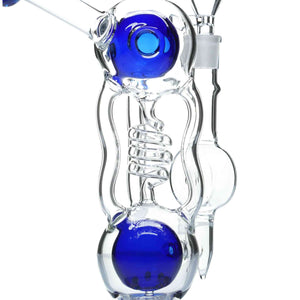 Product image 1

Product image 2

Product image 3

Product image 4

Product image 5

Product image 6

The "Hubble" Dab Rig Cheef Glass
Regular price
$89.95
Sale price
$119.95
FREE DISCREET SHIPPING
Eye the "Hubble" Dab Rig by Cheef Glass for an orbital, out-of-this-world smoking experience! This 10" tall scientific dab rig features a unique space telescope-inspired theme, a spiral drop down for function, a 3D upper head, and a sphere-shaped diffuser to cool hits.
Plus, its deep color glass and thick construction make it as sturdy as it is stylish! 3 arms guide smoke to the mouth piece and let water drop down before it can rush up. The overall design previews a mad scientist creation that is off the charts!
Highlights:
💛 Height: 10 Inch
💛 Base Width: 4 Inch
💛 Thickness: 5MM
💛 Cheef Glass
💛 Telescope Inspired Theme
💛 Spiral Drop Down
💛 Sphere Diffuser
💛 14mm Bong Bowl
💛 Includes Free XL Quartz Banger
💛 Scientific Glass
Note: This model ships in a variety of colors.