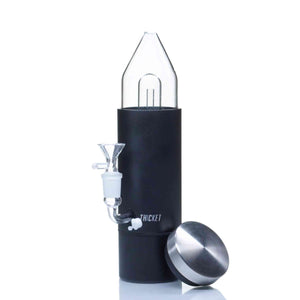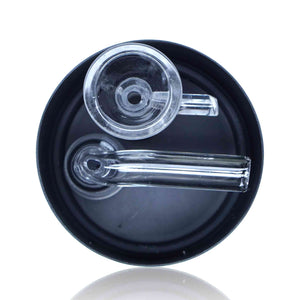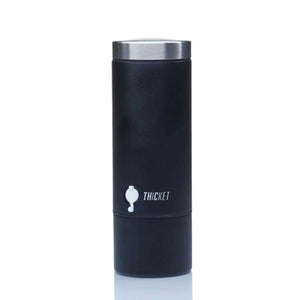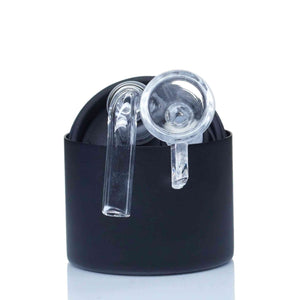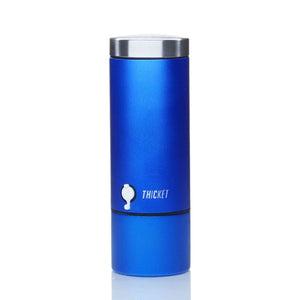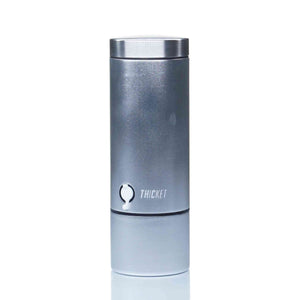 Product image 1
Product image 2

Product image 3
Product image 4

Product image 5

Product image 6

Product image 7

Regular price
$79.95
FREE DISCREET SHIPPING
What is the Thicket Lite?
The Thicket Lite is a revolutionary portable water pipe that took the smoking community by storm. The low-key profile and portable bottle appearance makes this the ultimate under cover stoner tool. Featuring a retractable glass chamber and removable stem will enable you to store this around your pets, family, and even nosy lighter thieves.
Key features of the Thicket Lite
Tight seal smell proof body
Leak Proof Chamber
Internal Ash-Catcher
Herb/Wax Dual Compatibility
Separate Bowl and Stem Chamber (Included)
Durable and Discreet
Conveniently Portable
Is the Thicket Lite for you?
YES! The Thicket Lite is compatible with all range of stoners from beginners to hardcore cheefers. Owning a Thicket Lite will open up the doors to new adventures especially when you're on the go. This compact yet expandable design makes for a durable body and prevents accidental falls from being fatal to your bong. You will get peace of mind knowing you can seal shut your bong and open it whenever you need to take a toke.