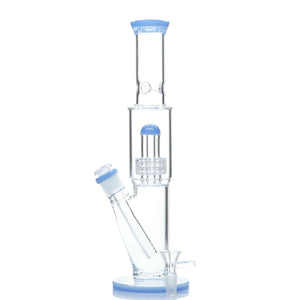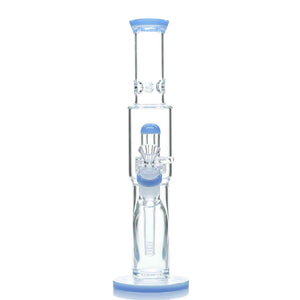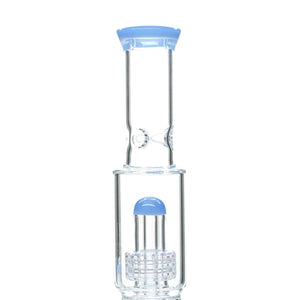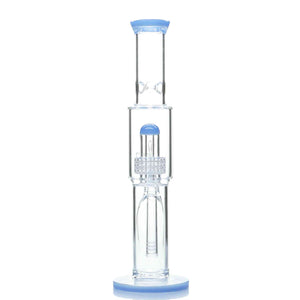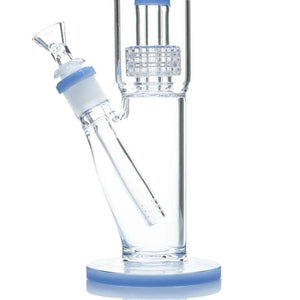 Product image 1

Product image 2
Product image 3

Product image 4

Product image 5
Product image 6

Product image 7

Matrix Straight Shooter Bong Cheef Glass
Regular price
$74.20
FREE DISCREET SHIPPING
Enjoy a chill smoke session with the Matrix Straight Shooter Bong by Cheef Glass! This 12" bong is made with quality borosilicate glass for a slim, robust construction that packs a powerhouse of features. Including a minimal color pattern and an ice-pinch which give you the ability to chill out your bong.
To make sure your smoke is properly filtered, it's equipped with a stylish matrix percolator and dual chambers to cool each hit efficiently! The colorful accents provide a unique look as well. Get ready to take your session to the next level with this affordable yet premium bong.

Highlights:
💛 Height: 12 Inch
💛 Base Width: 4 Inch
💛 Thickness: 5MM
💛 Cheef Glass
💛 Matrix Percolator
💛 Dual Chamber
💛 Ice Pinch
💛 18mm Diffused Downstem
💛 14mm Bong Bowl
💛 Includes 14MM XL Flat Top Quartz Banger
Note: This model ships in a variety of colors.