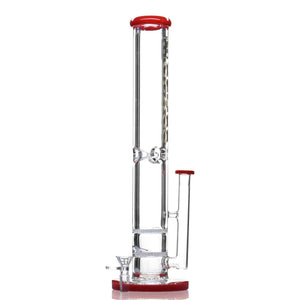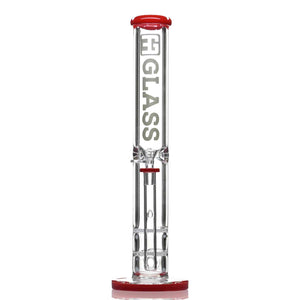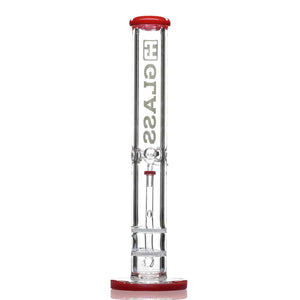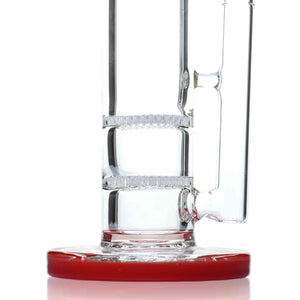 Product image 1
Product image 2

Product image 3
Product image 4
Product image 5
Dual Honeycomb Straight Bong Esigo Glass
Regular price
$79.95
FREE DISCREET SHIPPING
The Dual Honeycomb Straight Bong by Esigo Glass pulls the question, is two better than one? Yes it is. Standing 14 inches in height and paired with two a grade percolators, this bong is ready to rip you lungs apart. Or should we say, ready to keep your lungs intact.
Made with 5mm borosilicate glass with the base being double the width of the tube to keep this clean bong steady. Want to make your lungs even happier? Throw some ice cubes into the ice catcher and spark a bowl.
Highlights:
💛 14 Inch Height
💛 4 Inch Base
💛 5MM Thick Glass
💛 A Grade Filtration
💛 Dual Honeycomb Percolators
💛 Tattoo Style Decor
💛 Esigo Glass
💛 14MM Esigo Bong Bowl
Note: All models ship in assorted colors.